"From whom the whole body fitly joined together and compacted by that which every joint supplieth…"
— KJV Ephesians 4:16
Father's House Church is blessed to have dedicated teachers who create an atmosphere where every child is welcomed and wanted, and who purposefully impart the Word of God on each child's level of understanding. Nursery, Toddlers, Preschool, and Elementary classes are during Sunday service only.
Our purpose is to build a team of women who pray together, plan together and embrace the vision of walking in love, walking in faith and being led by the Spirit of God.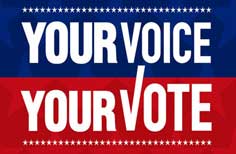 Here are some helpful resources for you to prayerfully consider who and what to vote for….your voice matters! If you find sites, that are helpful, please let us know.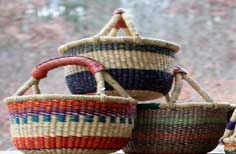 "Blessed to be a Blessing"
Twelve Baskets is an outreach ministry of Father's House Church International. We offer free assistance in the form of fresh, frozen, and canned/boxed foods. We receive the good foods being thrown away by local grocery stores and pass to those in need. We bless the "Household of Faith" and supply to other non-profit groups.
Everyone has a gift that is useful to the Kingdom of God.
We have places here to learn and get involved with and to help you grow in Christ and be productive.